Ten reasons to be cheerful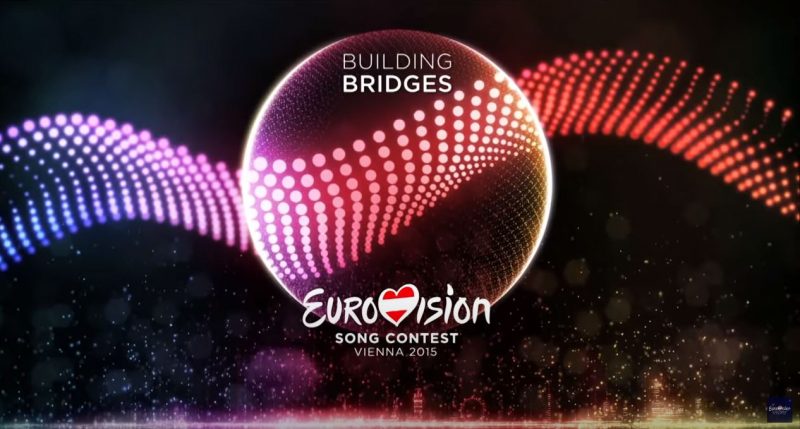 I'm back in lockdown after a short break to France resulted in two weeks of quarantine. Never mind, I'm working from home and the weather has turned rubbish again.
Now, I'm not making light of the situation, tens of thousands of families are mourning loved ones and doubtless Covid-19 has more in store for us. But I thought it might be interesting to look back at the more positive side of my indoor life. Just in case, in ten years' time, I've forgotten what happened in 2020.
What have been my reasons to be cheerful?
Eurovision Again
Could I have predicted pre-Covid that I'd spend every Saturday night tweeting along with vintage Song Contests, voting for my favourites and booing the partisan voting? Maybe you had to be there to understand? We relished everything from 1974 in Brighton (the one that Abba won with The Wombles as an interval act) to the Conchita Wurst lovefest in 2014.
Thanks to my friends Patrick and Steve for introducing me to this bizarre practice. We should have been in Rotterdam for the 2020 contest, cruelly cancelled by Covid.
https://eurovision.tv/story/how-eurovisionagain-was-brought-to-your-screens
Coconut milk
Where have you been all my life? Suddenly I've got a fantastic ingredient to transform a boring stew into something special. When cooking every meal, every day for weeks and weeks became tedious, Google came to my aid with a raft of recipes, often featuring the magic can. Aubergine and potato curry, Thai green curry, Caribbean chicken….
I discovered that vegetables can be magical and sweet potato and black bean stew from HealthyLivingJames was my absolute favourite.
Joe Wicks
Every morning at 09:00, Joe was there with his flowing locks, cheerful smile, boundless energy and George Ezra's Shotgun.
If you were on another planet, the Body Coach's weekday YouTube PE sessions for children captivated the nation and raised more than £500,000 for NHS charities. And I was there too but don't remind me of the burpees.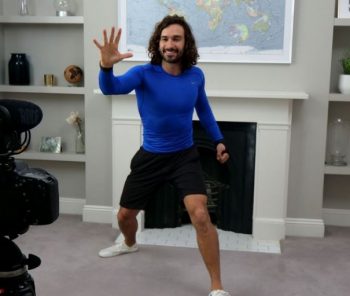 Snakker du norsk?
I can now proudly say JA! I adore Norway, despite its eye-watering prices, and wanted to do something vaguely brain-challenging during lockdown. Enter Duolingo and Babbel. I've now notched up more than 130 days using the apps to get a (very) basic grounding in Norwegian.
They say language learning tickles the brain and discourages Alzheimer's from taking a hold. Tusen takk!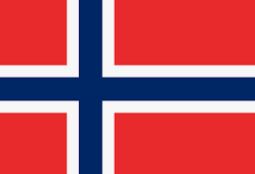 Sunflowers grow on you
I embarked on Hampshire gardener Andrew Bentley's #SunflowerChallenge and, despite having no talent for the thing, managed to raise a few from seed.
Although the slugs got most of them and my watering could have been more consistent, it's been fun and two grew taller than me. I'll have another go next year.
Catch-up theatre
While in theory streaming is wonderful and I pay tribute to the National Theatre, Chichester Festival Theatre etc for taking part, not everything worked well. Sometimes they just don't enthrall on the small screen. Subtitling was patchy and the soundtrack of one was completely out of synch with the pictures.
My favourite? The Importance of Being Earnest from the gorgeous antique Teatro Manolo in Malta, with local amateur actors. It wasn't the slickest production I've ever seen – but certainly full of heart.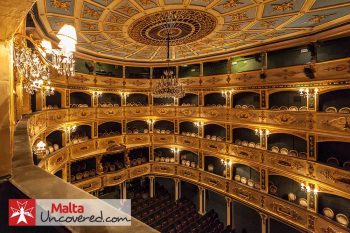 The understairs wine rack
One of the highlights of 2019 was the construction of this 250-bottle monstrosity, now filled with an eclectic assortment of wonderful wines from around the world. Invaluable in lockdown.
Now, wine is a thing for me and I've even studied with the Wine and Spirit Educational Trust to Level Three. Want to find out more? Talk to Erica.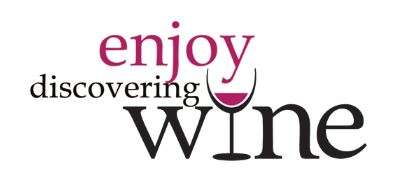 https://enjoydiscoveringwine.com/
Simon Calder
Respect! The world's travel guru 'broadcasts' twice a day on Facebook Live and Instagram Live, from home, aka the Travel Dungeon of Doom. Seven days a week he answers viewers' questions, ranting about quarantine and sharing a few traveller's tales.
Best of all are his outside broadcasts usually cycling or pushing his bike through London but also on location from the Algarve, Nice, Dublin Airport and plucky Portsmouth. Always worth catching although his 4G connections sometimes left a lot to be desired.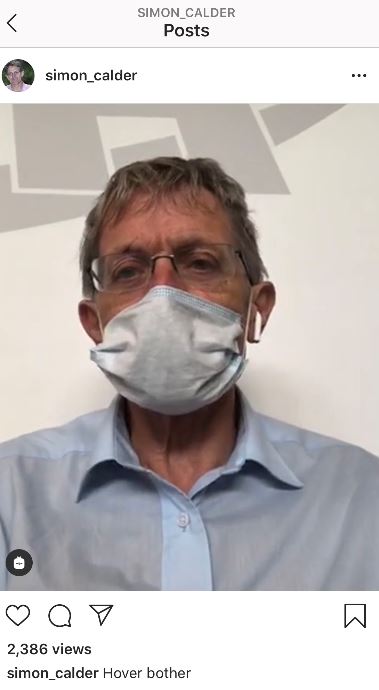 Spotify
Late-to-the-party always with technology, I'm now loving the premium subscription that came in a bundle with my new iPhone. Calming classics while I write documents, late night jazz to accompany a bubble bath, and the latest hits make housework even more of a joy.
It's also fun to challenge Spotify to satisfy my odder musical tastes. Whether it's the Tallis Scholars, Greek tavern songs, obscure bands from the 1970s, Argentinian tango or the entire rundown from Eurovision 2016, it's all there.

Memories of 2019
When your diary is a mess of crossings-out and disrupted weeks turn into months, you know 2020 will be a year to forget. Long-planned holidays were abandoned and refunds applied for. But I have the happiest of memories of adventures last year and hundreds of photos.
Which were the best? Tbilisi in Georgia was a wonderful mixture of Asia and Europe. There was the polar exploration conference in Dublin. I was in Valletta to see a newly re-opened wartime tunnel. And visits to the best winemakers along the Rhine and Moselle, Greek island hopping, lofty San Marino and the Faroe Islands. Most now completely out-of-bounds.
Here's to 2021……